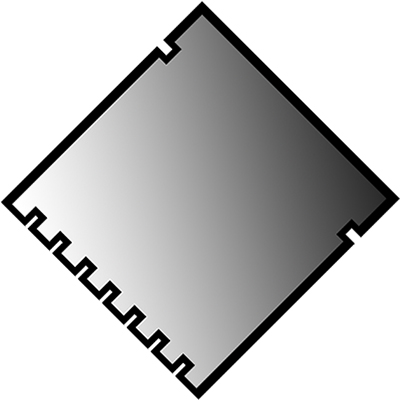 ADHESIVE FOR PLASTIC LAMINATES HIGH HEAT RESISTANCE
---
Heat resistant adhesive for plastic laminates Solvent based polychloroprene adhesive for plastic laminate. Easy application and high performance. High green and final strength, resistance to heat, good adhesion on wide range of materials.
Applications: For bonding plastic laminates and other rigid plastics such as PVC, ABS to wood, metals and chipboards. For assembling doors, tables, partition walls and furnishing. For sealing panels for heat-sound insulation, for cork coverings, for rigid foams. Application by spatula.
Colours: Amber.
More information on the features and use see Technical Data Sheet.
---
Downloadable attachments
Tag
Prodotti correlati