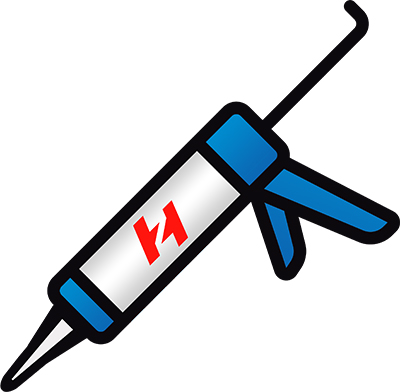 ADHESIVE FOR GLASS WINDOWS HIGH GREEN STRENGTH WITH A LONGER OPEN TIME
---
MS Polymer™ based adhesive sealant for glass Moisture curing, one component adhesive sealant for glass with very high mechanical characteristics and excellent adhesion to painted metals, glass, ceramic coating; it is expressly designed for rapid bonding of windscreens, windows and rear windows of vehicles bodies. High green strength and slump resistance after application.
Applications: Bonding glasses provided with a ceramic coating - bonding of glass without ceramic coating previously created with primer.
Colours: Black.
More information on the features and use see Technical Data Sheet.
---
Downloadable attachments
Tag
Prodotti correlati