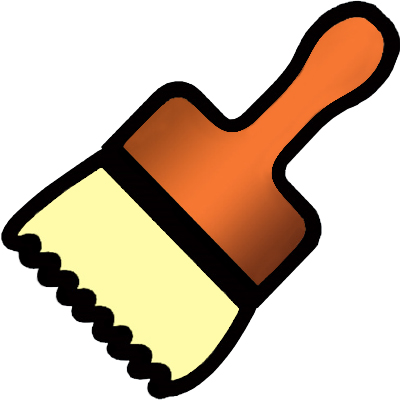 POLYURETHANE BASED ADHESIVE FOR BONDING UPPERS TO SOLES
---
XM / 81 N is a two-part adhesive characterized by an excellent penetration onto porous substrates, high hot tack, resistant to oily leathers, to PVC plasticizers and to water. Suitable for bonding leather or synthetic uppers to soles made of SBR vulcanized rubber, TR, Thunit, polyurethane, PVC.
In furnishing the product can be used for bonding leathers and fabrics to fiberglass, uPVC, wood and ABS.
Suitable for bonding PVC to leather and synthetics by direct injection.
More information on the features and use see Technical Data Sheet.
---
Downloadable attachments
Tag
Prodotti correlati