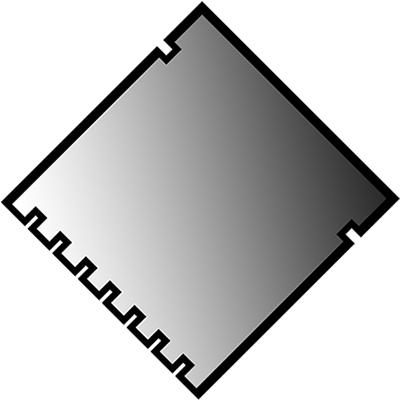 ADHESIVE FOR PLASTIC LAMINATES
---
Adhesive for plastic laminates Solvent based polychloroprene adhesive for bonding plastic laminates. High solids content, good green tack, heat resistance, high initial and final strength. Water resistant. Application by spatula.
Applications: Bonding of plastic laminates, plywood, chipboard, conk, metal, leather, fabric.
Colours: Amber.
More information on the features and use see Technical Data Sheet.
---
Downloadable attachments
Tag
Prodotti correlati