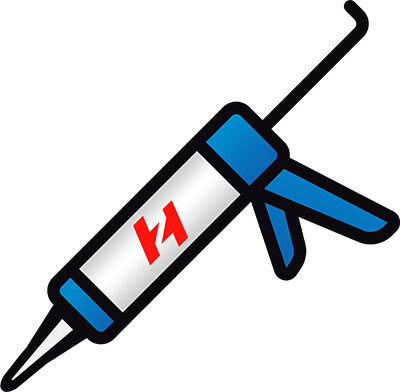 POLYURETHANE FOAM WITH CONTROLLED EXPANSION
---
Aerosol PU foam One component aerosol PU foam containing an environmentally safe propellant. Self expanding, moisture curing, to be used with proper gun for a regular extrusion.
Applications: For assembling tile covering, acoustic and thermal insulation, for filling holes and gaps or cracks.
Packaging: Aerosol bomb 750 ml, about 45 l foam.
More information on the features and use see Technical Data Sheet.
---
Downloadable attachments
Tag
Prodotti correlati