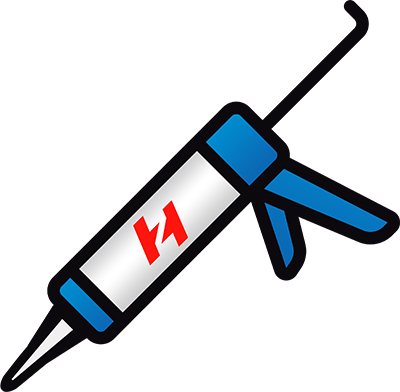 CRYSTAL CLEAR PROFESSIONAL SEALANT BASED ON MS POLYMER
---
A one part, moisture curing sealant based on MS Polymer™ Crystal clear also in a thick layer, has high elasticity and cohesion and good adhesion to a wide range of surfaces. Its very high cohesivennes allows its use as an adhesive. Its high modulus, hardness and tensile strength make it particularly fit for producing joints with structural characteristics.
Applications: For interior application in joints between metals, painted metals, glass, painted surfaces, plastics (excluding PE, PP, PTFE). For elasting bonding of glass, plastics (excluding PE, PP, PTFE), ceramic, porcelain, metals, painted metals, wood in furnishing, gifts and gadgets, building, marine, means of transport. Non dangerous general purpose sealant-adhesive for industrial use and D.I.Y.
Colours: Transparent.
More information on the features and use see Technical Data Sheet.
---
Downloadable attachments
Tag
Prodotti correlati