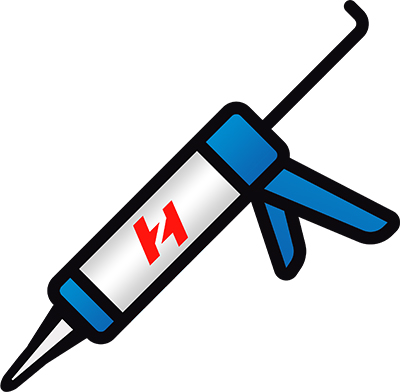 SEALANT FOR SEAMS
---
Sealant based on MS Polymer for seams in teak decks One-part sealant, moisture curing, based on MS Polymer. Solvent and isocyanate free. No shrinkage and no bubble formation. Excellent adhesion to treated teak. Certified in accordance with Module-B of Dir.96/98/EC and amended as: Surface materials and floor coverings with low flame-spread characteristics. UV and salt water resistant. It can be sanded after curing.
Applications: Sealing seams in teak decks.
Colours: Black, Grey, White.
More information on the features and use see Technical Data Sheet.
---
Downloadable attachments
Tag
Prodotti correlati