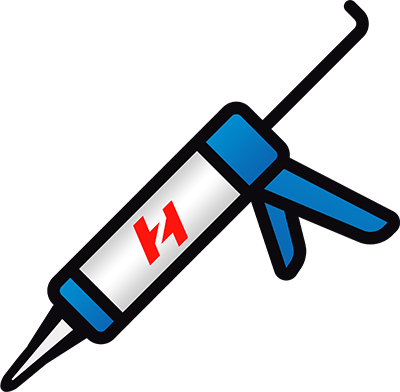 ACETOXY PROFESSIONAL SEALANT ADHESIVE - MOULD RESISTANT
---
Acetoxy silicone sealant for professional applications in a wide range of uses. Medium modulus, high elongation, excellent agein resistance in a wide temperature range.
Applications: For sealing joints of glass, glass to metal, metal to metal in windows, glazed surfaces, curtainwalls, shop windows, greenhouses, skylight, refrigerators, showers, portholes. For ceramic coverings, building industry, transport, ductwork installations.
Colours: Translucent - White – Aluminium.
More information on the features and use see Technical Data Sheet.
---
Downloadable attachments
Tag
Prodotti correlati