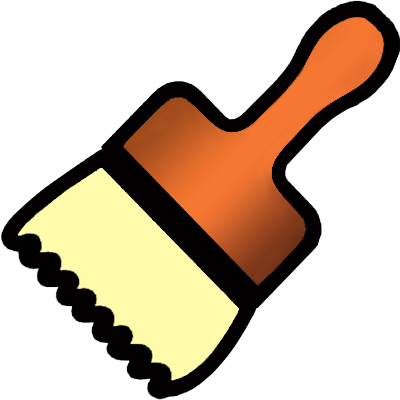 POLYURETHANE BASED ADHESIVE FOR BONDING UPPERS TO SOLES WITH CONDUCTIVE ADDITIVE
---
One- part adhesive with good green strenght, resistant to oily matters of leather and to PVC plasticizers as well as to water. It is suitable for bonding leather uppers and plastic uppers to soles of vulcanised SBR, TR, resin rubber (Thunit), polyurethane, PVC and leather.
The conductive additive contained in the adhesive promotes, in the dried film, the dispersion of electrostatic charge.
More information on the features and use see Technical Data Sheet.
---
Downloadable attachments
Tag
Prodotti correlati