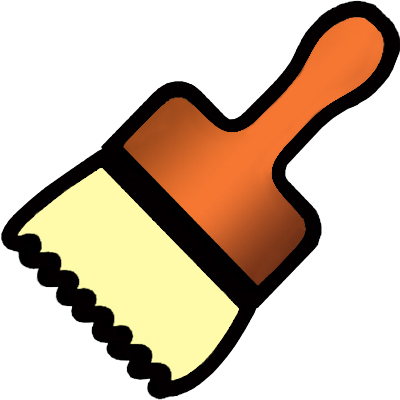 POLYURETHANE BASED ADHESIVE FOR BONDING UPPERS TO SOLES
---
X /162 is an one-part adhesive suitable for bonding leather and plastic uppers to vulcanised SBR soles to TR, polyurethane and PVC soles.
Characterized by high green strength and hot tack, the adhesive is resistant to leather grease, to plasticizers of PVC and to water.
Particularly suitable for sole pre-treatment.
More information on the features and use see Technical Data Sheet.


---
Downloadable attachments
Tag
Prodotti correlati