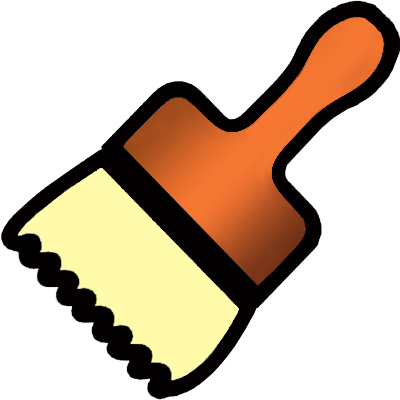 CLASS D2 VINYL ADHESIVE FOR SOFTWOODS
---
Multipurpose PVA water based adhesive for woodworking High performance PVA adhesive with low plasticizer content. Z.Tex 45 can be thinned with high quantity of water. When dried it forms a clear film.
Applications: Suitable for woodworking application, plastic laminate, cork, cardboard, porous material. It can be used booth with cold and warm presses.
Colour: White.
More information on the features and use see Technical Data Sheet.
---
Downloadable attachments
Tag
Prodotti correlati