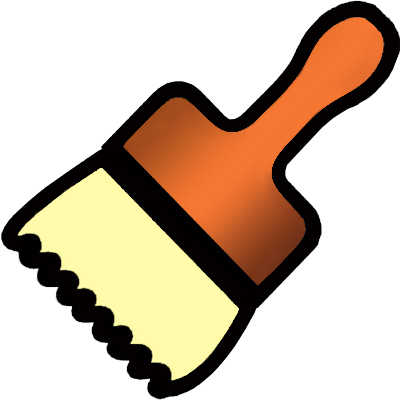 CLASS D3 HIGH QUALITY VINYL ADHESIVE
---
PVA water based adhesive (class D4-EN 204) Moisture and water resistant adhesive for wood. Can be used both with cold and warm presses, as a one component or as two component. When used as two component is suitable for water resistant bonding according to EN 204 class D4.
Applications: For assembling doors, windows, stairs, bathroom and outside fittings, panels.
Colour: White.
More information on the features and use see Technical Data Sheet.
---
Downloadable attachments
Tag
Prodotti correlati