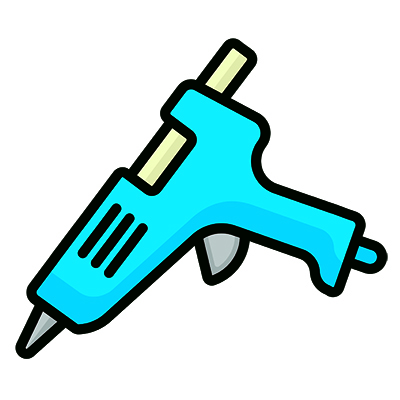 HOT MELT ADHESIVE
---
Hot melt adhesive Hot melt sticks to be applied by means of a suitable electric gun. For both professional and D.I.Y., for fast and permanent bonding. Solvent free, non hazardous, not flammable.
Applications: Fast bonding of wood, cardboard, paper, leather, fabric, metals, ceramic and some plastics.
Colours: Transparent - White - Yellow - Amber - Black Size: cylinder Ø 12 mm, length 200 mm
More information on the features and use see Technical Data Sheet.
---
Downloadable attachments
Tag
Prodotti correlati