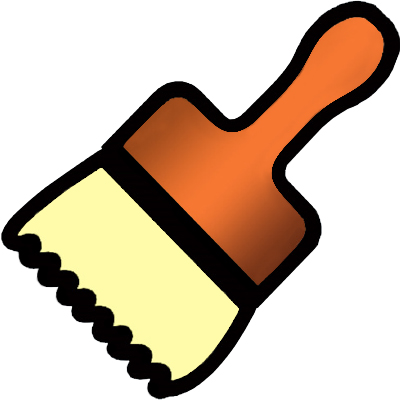 POLYCHLOROPRENE SOLVENT BASED ADHESIVE
---

Polychloroprene contact adhesive, light coloured, non staining. High resistance to heat and good adhesion to a wide range of materials: plastic laminate, wood, metals, rubber, uPVC, polyurethane foam, leather and fabrics.
Applications: For bonding laminates, wood, panels for acoustic insulation, uPVC foils, leather and fabrics in furnishing.
Colours: Light amber.
More information on the features and use see Technical Data Sheet.
---
Downloadable attachments
Tag
Prodotti correlati