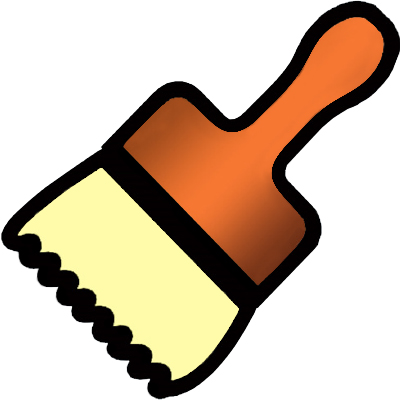 WATER BASED POLYCHLOPRENE ADHESIVE
---
Two-part water based polychloroprene sprayable adhesive. Specific for bonding soft PU foams onto themselves, felt, fabrics, wadding, wood, rigid foams, treated or painted metals. Fast setting, high temperature resistant, high yield.
Applications: Production of paddings furnishing, automotive industry, thermal insulation of airducts
Colours: White.
More information on the features and use see Technical Data Sheet.
---
Downloadable attachments
Tag
Prodotti correlati