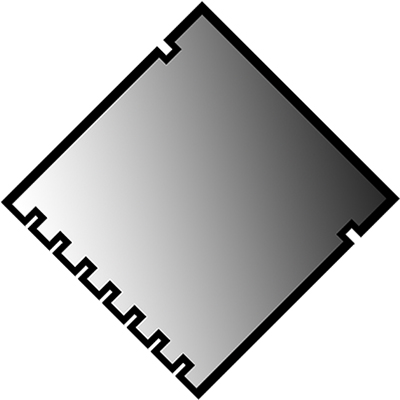 NON-HARDENING FILLER PASTE
---
Non hardening filling paste, suitable for thermal exchange between metals. Water resistant, it does not change its plastic characteristics in a wide range of temperatures.
It is specifically recommended as a heat conducting mass between coils and refrigerating plates in cold industry as an alternative to welding.
SI 4 can be used for the passage of heat between adjacent metal surfaces.
Colour: Ivory.
More information on the features and use see Technical Data Sheet.
---
Downloadable attachments
Tag
Prodotti correlati