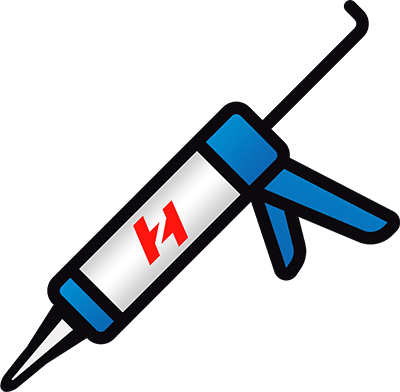 NEUTRAL SILICONE SEALANT
---
Low modulus neutral silicone sealant Neutral, fast curing, low odour. High movement accomodation and good adhesion onto most of building materials, glass, metals, painted surfaces. Excellent weather resistance as well as to sunlight in a wide temperature range.
Applications: Suitable for glazing windows, skylights, curtainwalls, for perimeter joints of door and window frames made of metal, PVC and wood. Specificatio compliance: ISO 11600 F+G 25 LM
Colours: Translucent – White.
More information on the features and use see Technical Data Sheet.
---
Downloadable attachments
Tag
Prodotti correlati