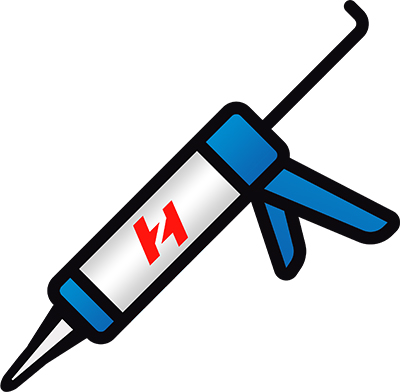 ADHESIVE SEALANT BASE ON MS POLYMER FOR JOINTS BETWEEN SHEETS AND METAL STRUCTURES
---
Low modulus MS Polymer™-based sealant One component, moisture curing, neutral sealant for building. Low modulus, high elasticity and excellent adhesion on a great variety of materials, permanent elasticity from -40°C to +100°C and overpaintability with the common water based paints used in the building industry make the product suitable for permanent sealing of different kind of construction joints.
Applications: Sealing of expansion joints and perimeter joints of door and window frames made of wood, metal, uPVC - sealing of curtainwalls - elastic sealing of components made of steel, wood, GRP and painted surfaces - metalwork application.
Colours: White.
More information on the features and use see Technical Data Sheet.
---
Downloadable attachments
Tag
Prodotti correlati