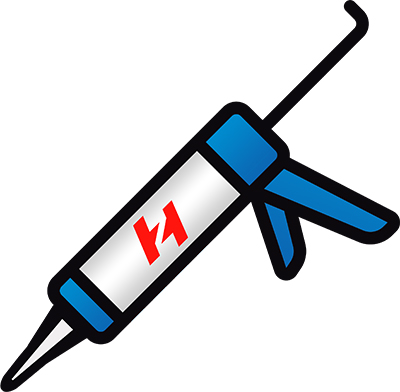 ADHESIVE - SEALANT - ELASTIC COVERING BASED ON MS POLYMER
---
Ms Roofing is a one part, moisture curing, knife grade paste based on Ms Polymer.
It is suitable for sealing and repairing waterproof coatings in building application and for sealing roofing elements.
Ms Roofing is a suitable coating according to EN 1504 for the surface protection of concrete against infiltration of damaging external agents.
More information on the features and use see Technical Data Sheet.
---
Downloadable attachments
Tag
Prodotti correlati