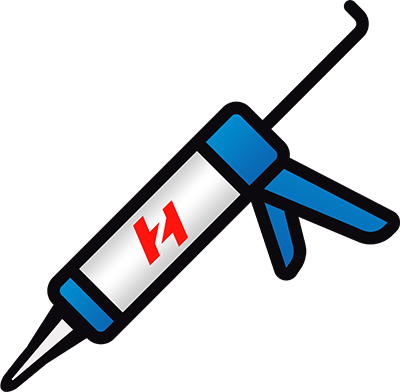 ---
Aerosol PU foam One-part polyurethane foam for gun application, excellent yield results up to 42 litres of foam. Fire rated according to Euroclass B-s1,d0 according to EN13401-1. The foam cures by contact with moisture. The foam adheres onto building materials, such as wood, concrete, plaster, brick, metal, polystyrene, PVC. Cured foam can be cut less than 1 hour from application.
Applications: Fill Stik Mega in suitable both for filling and fire resistant sealing application. Fill Stick Mega is used for thermal and acoustic insulation, for filling pipes and cables holes in walls and floors, for assembling windows and floors.
Packaging: Aerosol bomb 500 ml, about 40 l foam.
More information on the features and use see Technical Data Sheet.
---
Downloadable attachments
Tag
Prodotti correlati