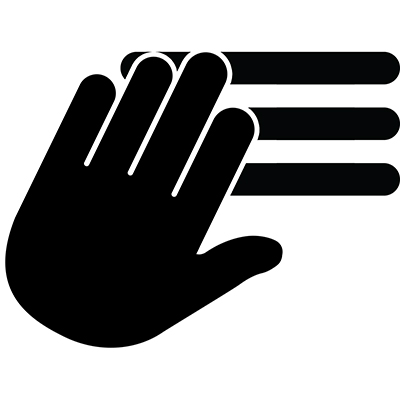 PREFORMED SELF ADHESIVE BUTYL SEALANT
---
Elastoplastic sealing tape Elastoplastic, general purpose sealing tape. Compressible and permanently tacky, ready to use in a variety of cross-sections. Resistant to ageing and non-setting, the strip adhere to glass, metal, wood.
Applications: Installation of household appliances into kitchen furniture. Ductwork in air conditioning. Metal structural work. Size: Rectangular and round sections available in rolls and flat pieces
Colours: black.
More information on the features and use see Technical Data Sheet.
---
Downloadable attachments
Tag
Prodotti correlati