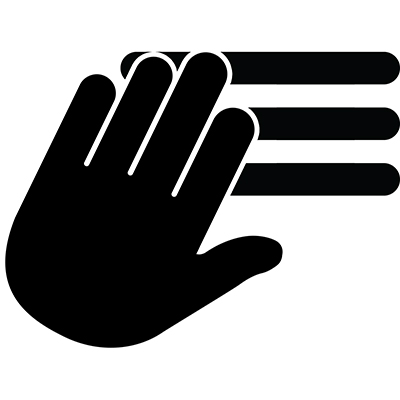 ELASTOPLASTIC SEALING TAPE
---
Z.Strip SI 44 vacuum is a polyisobuthylene based preformed seling tape with high tack, elastoplastic, compressible, adhering onto metals, glass and plastics.
Applications: For hermetic seal of polyamide films in vacuum-processing up to 140°C. Overlap joints between metal sheets, glass, plastic film and sheet. Glazing. Size: Rectangular section available in rolls and flat pieces.
Colours: Black.
More information on the features and use see Technical Data Sheet.
---
Downloadable attachments
Tag
Prodotti correlati