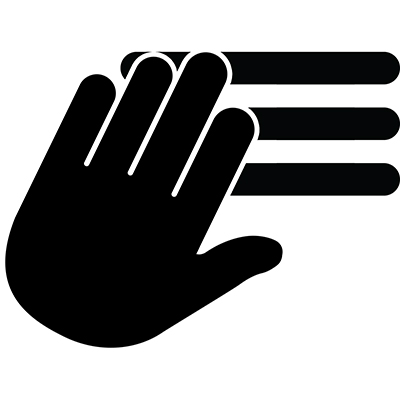 MOULDABLE PREFORMED BUTYL SEALANT
---
Plastic sealing tape Is a permanently plastic, tacky and water repellent sealing strip. A mouldable and flexible mass used for joints and hollows of any size and dimension.
Applications: For filling holes in bodywork. For filling holes in metal frames. For sealing holes and cracks to avoid the leakage of polyurethane foam, in sandwich panels and shop refrigerators. Size: Flat pieces
Colour: Grey.
More information on the features and use see Technical Data Sheet.
---
Downloadable attachments
Tag
Prodotti correlati