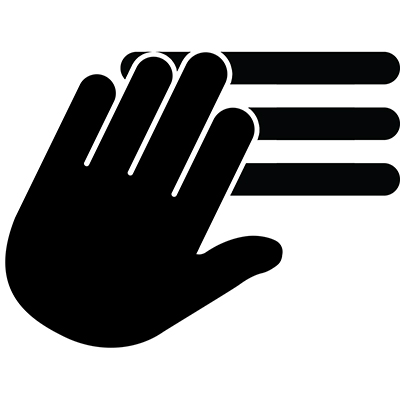 PLASTIC PREFORMED SEALING TAPE
---
Strip S3 is a plastic preformed sealant, permanently tacky, ready to apply in a variety of cross-sections to customers requirements. High adhesion, compressible, non setting. The sprip produces a durable weatherproof and airproof seal in joints of metal sheet.
Applications: For sealing overlap joints between metal sheet in covering and walls. For flanged joints between silos metal sheet and air conveyors. Size: Rectangular and round section available in rolls or flat pieces.
Colours: Grey.
More information on the features and use see Technical Data Sheet.
---
Downloadable attachments
Tag
Prodotti correlati