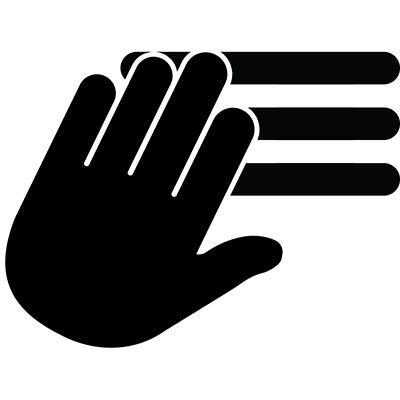 BITUMINOUS SELF ADHESIVE SEALING TAPE
---
Flexible and mouldable aluminium strip covered by an elastic, self-adhesive bituminous layer.
It can be applied both at cold and at hot to many substrates: it fits the joint shape or the surface to protect.
Repairing roofing felt or joints on roofs, sealing valley gutters, skylight and greenhouse, manding leaks in gutters, parapets and windowsills.
More information on the features and use see Technical Data Sheet.
---
Downloadable attachments
Tag
Prodotti correlati