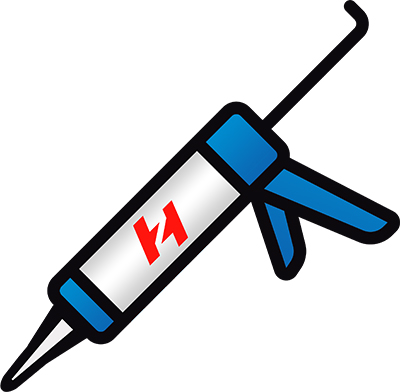 ---
Rough finish acrylic sealant Water based acrylic sealant, pasty, can be easily tooled when wet; elastoplastic and flexible, is suitable for joints submitted to small movements. After drying the sealant looks a rough plaster. Overpaintable.
Applications: For sealing plasterboard, wood and concrete, indoor walls. For filling cracks.
Colours: White.
More information on the features and use see Technical Data Sheet.
---
Downloadable attachments
Tag
Prodotti correlati