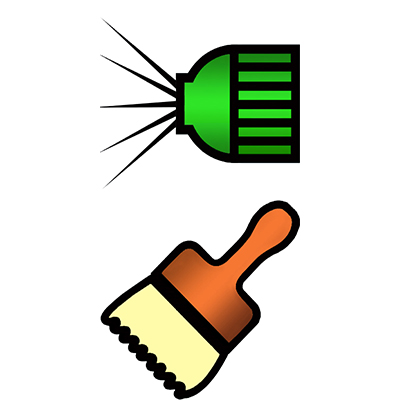 WATER BASED POLYURETHANE ADHESIVE
---
Two-part water based polyurethane sprayable adhesive. Suitable for bonding plastics, rubber, leather, wood, painted surfaces. After drying the film must be reactivated by heat before assembling.
Applications: For bonding plasticized PVC, rigid PU, leather, fabrics, wood, treated or painted metals in the production of accessories for automotive industry.
Colour: White.
More information on the features and use see Technical Data Sheet.
---
Downloadable attachments
Tag
Prodotti correlati