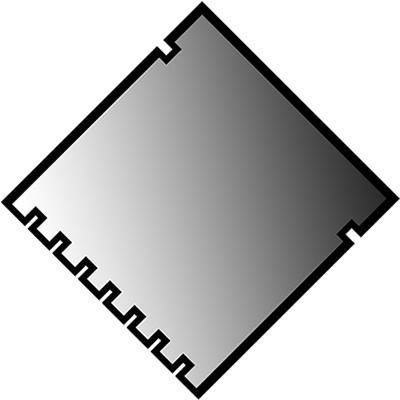 ADHESIVE FOR RESILIENT AND RUBBER FLOORING
---
Creamy white adhesive for bonding vinyl floors in canvas or tile, linoleum, fitted carpet, rubber, latex fabric.
Resistant to an operating temperature between -20°C and +60°C.
Water based, easy to use. One surface must be absorbing. When dried, it forms a flexible, not rigid film. In case of non-absorbent surfaces we recommend MS SPRAY F.
More information on the features and use see Technical Data Sheet.
---
Downloadable attachments
Tag
Prodotti correlati