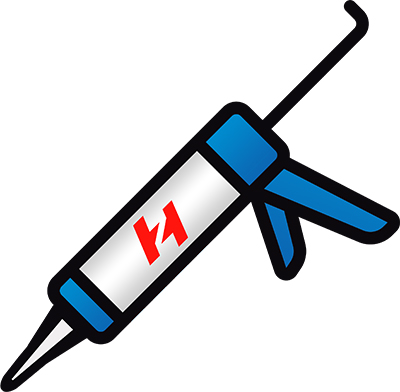 REACTIVE PU ADHESIVE
---
One component reactive polyurethane adhesive. Fast setting and high bond strength. Owing to moisture it cures and forms a transparent film. Water (class D4) and temperatures resistant -30°C/+100°C.
Applications: For bonding wood, concrete, plastic laminate, polystyrene foam to metal sheets, fibreglass, uPVC. Suitable for indoor and outdoor applications in ship building and in the assembling of doors, window frames, sandwich panels.
Colour: Brown.
More information on the features and use see Technical Data Sheet.
---
Downloadable attachments
Tag
Prodotti correlati