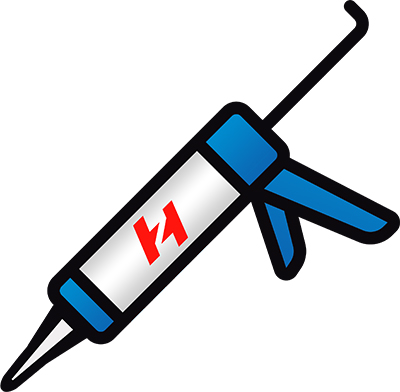 POLYURETHANE ADHESIVE FOR ASSEMBLING
---
One part polyurethane adhesive, fast setting, suitable for assembly.
Resistant to water (class D4) and temperatures in the range -30°C / +100°C. Excellent adhesion to wood, metals, plastic laminate, concrete, polystirene and polyurethane foam.
Low swelling during setting.
For bonding and sealing angle bars in metal frames. For gain joints of chairs, doors, windows, stairs. For carpentry, shipbuilding, woodwork.
Colour: Ivory.
More information on the features and use see Technical Data Sheet.
---
Downloadable attachments
Tag
Prodotti correlati