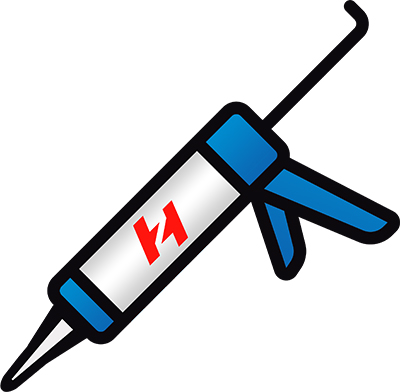 ASSEMBLY WATER BASED ADHESIVE
---
Water based assembling adhesive Adhesive paste, non-slumping, gap-filling, suitable for bonding irregular substrates. High cohesion and fast setting for a rapid assembling without use of nail or screw. Solvent free.
Applications: Multipurpose adhesive for bonding wood, plastic laminate, metal, insulated panels, plastics, polyurethane foam, plaster, concrete, bricks. For fixing threshold, steps, skirting boards, wooden frames and staff angle.
Colour: White.
More information on the features and use see Technical Data Sheet.
---
Downloadable attachments
Tag
Prodotti correlati