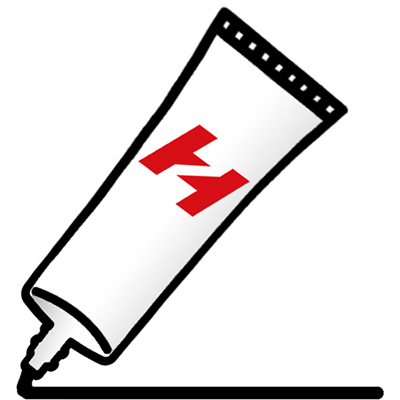 ADHESIVE FOR HIGH PRESSURE PVC PIPING
---
Adhesive for high pressure PVC piping.
Transparent solvent based adhesive for bonding uPVC and CPVC piping and many other plastics such as pMMA, ABS. High cohesion and adhesion, excellent resistance to pressure and high temperatures (-15°C ÷ +90°C), water, oils, grease, and cleansing.
Applications: For high pressure uPVC and CPVC piping in industrial and civil purposes, for irrigation and waste water treatment plants, for hydromassage bath piping; for electrical cables piping.
Colours: Transparent clear.
More information on the features and use see Technical Data Sheet.
---
Downloadable attachments
Tag
Prodotti correlati