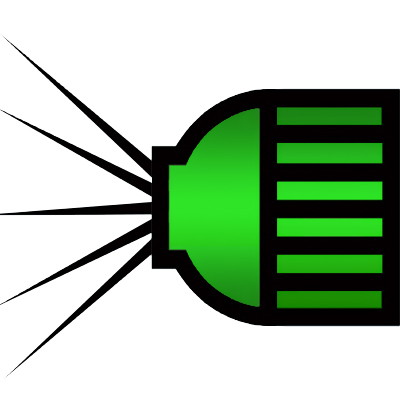 SOLVENT BASED POLYCHLOPRENE ADHESIVE FOR HIGH TEMPERATURE
---
Solvent based adhesive by spray for covering, it must be applied on to both surfaces to be joined.
Excellent temperature resitance, suitable for bonding instrument panels, dash boards, vehicle internal roofs and coverings.
Contact adhesive, very good green strenght.
More information on the features and use see Technical Data Sheet.
---
Downloadable attachments
Tag
Prodotti correlati