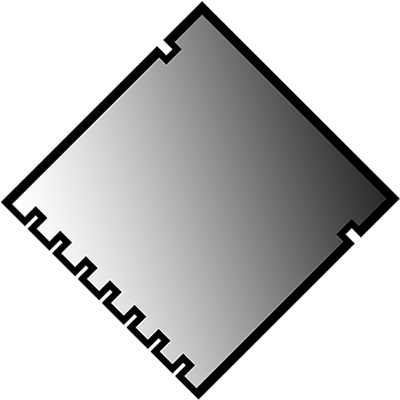 SELF - LEVELLING SEALANT FOR SEAMS
---
Polysulphide based two component sealant (Thiokol®), selflevelling, suitable for sealing floor joints subjected to movement. After the mixing of the two components it rapidly becomes a rubbery and permanently elastic, high modulus material, resistant to abrasion.
Applications: Sealing of expansion joints on concrete floors in civil and industrial buildings, parking areas, containment areas in fuel depots.
Colours: Black.
More information on the features and use see Technical Data Sheet.
---
Downloadable attachments
Tag
Prodotti correlati