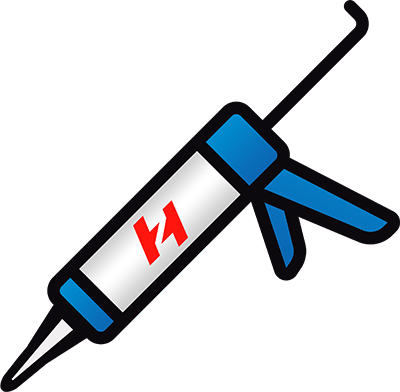 NEUTRAL SILICONE SEALANT - MOULD RESISTANT
---
Mould resistant neutral silicone sealant Low modulus, fast curing, excellent resistance to weathering. Adhesion without to use of primer to glass, ceramic tiles, painted surfaces, metals. Non corrosive, odourless.
Applications: For sealing ceramic tiles, sanitary fittings, glass, metals, in kitchens, bathrooms, showers. For perimeter joints of panels and door frames in refrigerators.
Colours: Translucent – White.
More information on the features and use see Technical Data Sheet.
---
Downloadable attachments
Tag
Prodotti correlati