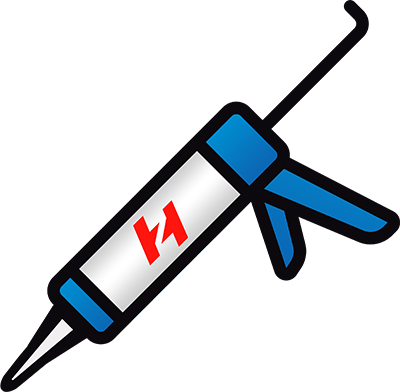 NEUTRAL SILICONE SEALANT
---
Low modulus neutral silicone sealant for pre-engineered metal building Neutral, fast curing, high movement accomodation and good adhesion onto most of building materials, exhibits specific adhesion onto metals and coated surfaces. Low modulus and elasticity in a wide temperature range. Suitable for expansion joints on masonry, metalworks, glazed surfaces, fastenings.
Applications: For sealing metal panels of modular cold rooms, isothermal doors, curtainwalls, iron sheeting, metal panels. Specification compliance: ISO 11600 F+G25 LM.
Colours: Ivory - Limestome - White – Grey.
More information on the features and use see Technical Data Sheet.
---
Downloadable attachments
Tag
Prodotti correlati