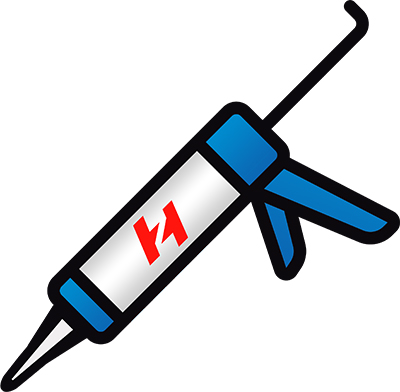 PLASTO- ELASTIC BUTYL SEALANT
---
Butyl sealant Solvent based butyl sealant. Tixotropic paste. Elastoplastic, not hardening. Excellent adhesion onto raw and painted metals. Weather and water resistant. For joints subjected to little movements.
Applications: Assembling of panels and frames. Overlap joints between metal sheets, flanged joints in air conveyors, silos, containers. For sealing spot welded metal sheets.
Colours: Grey – White.
More information on the features and use see Technical Data Sheet.
---
Downloadable attachments
Tag
Prodotti correlati