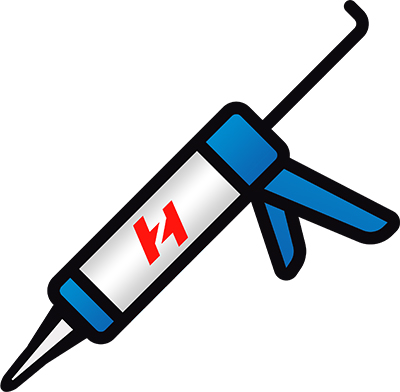 ACETOXY PROFESSIONAL SEALANT ADHESIVE
---
Acetoxy silicone sealant High physical properties for maximum performance and life. Excellent light, weather and ageing stability. High elastic modulus and tensile strength. Service temperature range: -50°C/+200°C.
Applications: For assembling glasses by traditional or structural systems. For sealing joints of glass to glass, glass to metal, metal to metal in windows, glazed surfaces, curtainwalls, showers, aquariums. Specification compliance: ISO 11600 G20 HM.
Colours: Translucent.
More information on the features and use see Technical Data Sheet.
---
Downloadable attachments
Tag
Prodotti correlati