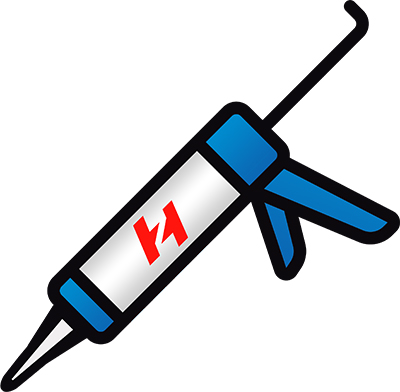 ---
Acetoxy silicone sealant For sealing and assembling. Medium modulus, good elasticity and flexibility. Service temperature range: -50°C ÷ +150°C.
Applications: For sealing glazed surface of windows, curtainwalls, shop windows, greenhouses. For sealing ductwork installations, for asssembling, for sealing tiles.
Colour: Translucent.
More information on the features and use see Technical Data Sheet.
---
Downloadable attachments
Tag
Prodotti correlati