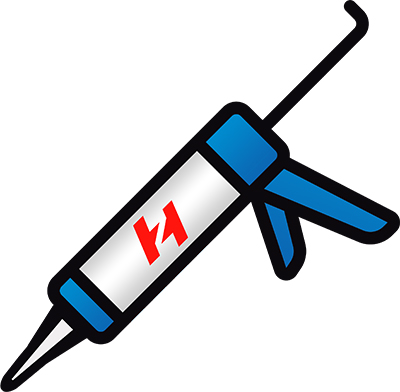 ACETOXY SILICONE SEALANT
---
Acetoxy silicone sealant Multipurpose silicone sealant. Easy application. For sealing and assembling. Excellent transparence and adhesion to glass, ceramics, anodized aluminium, some plastics and coated surfaces. Service temperature range -40°C/+100°C.
Applications: For sealing glazed surfaces, windows, shopwindows, greenhouses, partition walls, for assembling signboards.
Colours: Translucent – White.
More information on the features and use see Technical Data Sheet.
---
Downloadable attachments
Tag
Prodotti correlati