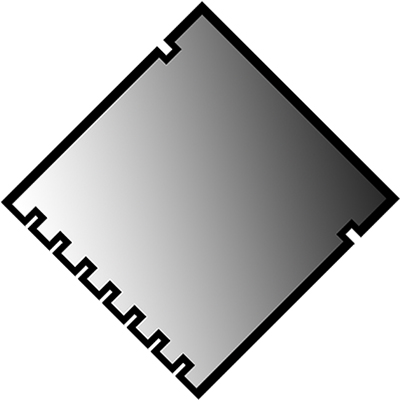 WATER BASED ADHESIVE FOR FIRE RESISTANT BONDING OF ROCKWOOL, FABRICS, WOOD AND METAL
---
Adhesive for fire resistant bonding. Water based adhesive for fire resistant bonding of rockwool, glasswool and fabrics to concrete, plaster, metal, wood. The behaviour of this product in the presence of fire has been tested and certified according to the IMO RESOLUTION A 653 (16).
Applications: Manufacture of insulated panels and ducts, for bonding fabric floorings and coverings, for insulation of bulkheads, walls and floors of marine constructions.
Colours: White.
More information on the features and use see Technical Data Sheet.
---
Downloadable attachments
Tag
Prodotti correlati