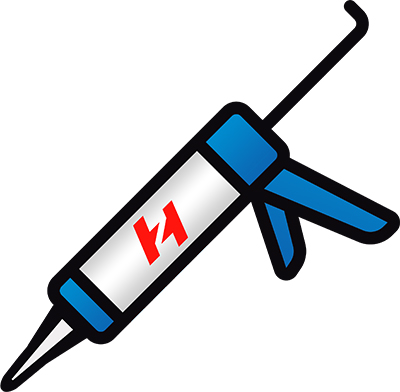 TWO-PARTS POLYURETHANE ADHESIVE FOR ASSEMBLING IN CLASS D4
---
Two-component polyurethane adhesive in class D4. It doesn not swell. For high cohesion bonding.
Very high bonding strenght, for structural and durable joints of different materials such as wood, fiberglass, building and insulations materials, rigid PVC, even outdoors.
For bonding aluminium angles into windows and facade profiles.
More information on the features and use see Technical Data Sheet.
---
Downloadable attachments
Tag
Prodotti correlati