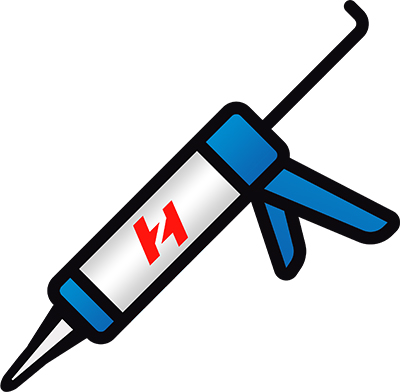 FAST REACTIVE POLYURETHANE ADHESIVE CLASS D4
---
One part polyurethane liquid adhesive free from volatile parts. It hardens due to moisture, forming a transparent film water and heat resistant (D4 according to EN 204).It is characterized by very fast grip and requires short pressing time.
For professional use, for bonding of wood to itself, plastic laminate, polystyrene and expanded polyurethane with sheet metal, sanded fiberglass, rigid PVC, aluminium.
More information on the features and use see Technical Data Sheet.
---
Downloadable attachments
Tag
Prodotti correlati